Paint Vs Polish
Posted on 10th October 2014
Deciding which finish to apply to your furniture can be a really difficult task, especially since there's such a wide range to choose from. Which is better, Paint or Polish? A common question we get asked at Dutch Connection. This post has been created to help you understand the pros and cons of each and hopefully make your decision easier.
First let's look at Polish; If you like the natural wood colours and grains then polish is the way to go. Polished surfaces look elegant and give richness to the overall interior creating a more traditional feel. Polish is good for use in public areas such as hotel lobbies, pubs and restaurants due to its hard wearing properties. The final polish colour is influenced by the original wood colour, therefore you can only apply a stain that is darker than the wood itself, bear this in mind when opting for a polished finish.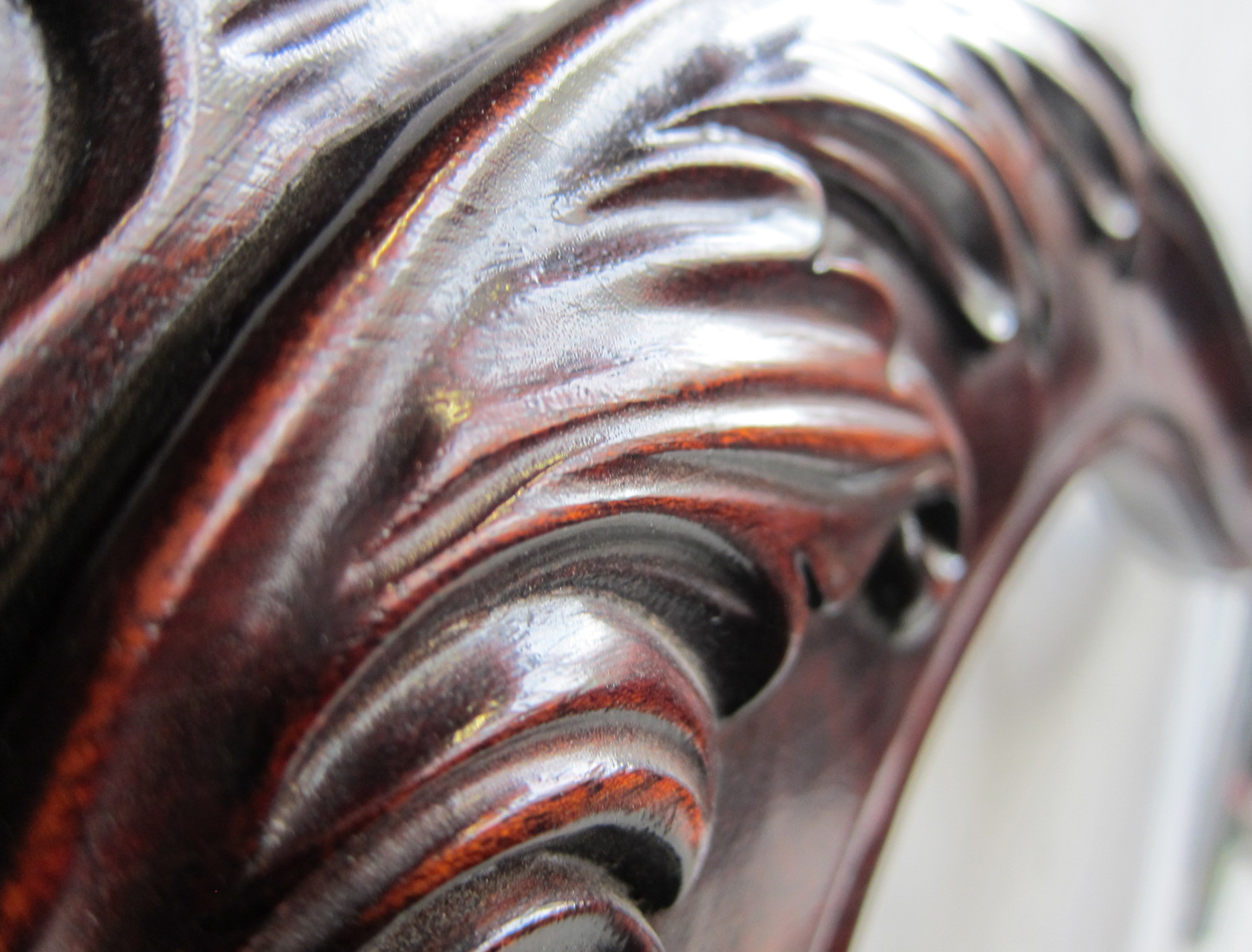 On the other hand let's explore Paint. Unlike polish, paint covers the grain and original colour of the wood replacing it with your chosen colour. Paint is more versatile than polish and the colour possibilities are endless, the only limit being your imagination. Paint is more durable against UV rays allowing you to use this on indoor or outdoor furniture successfully. However paint can chip more easily and also requires more coats than polish therefore has a longer drying time.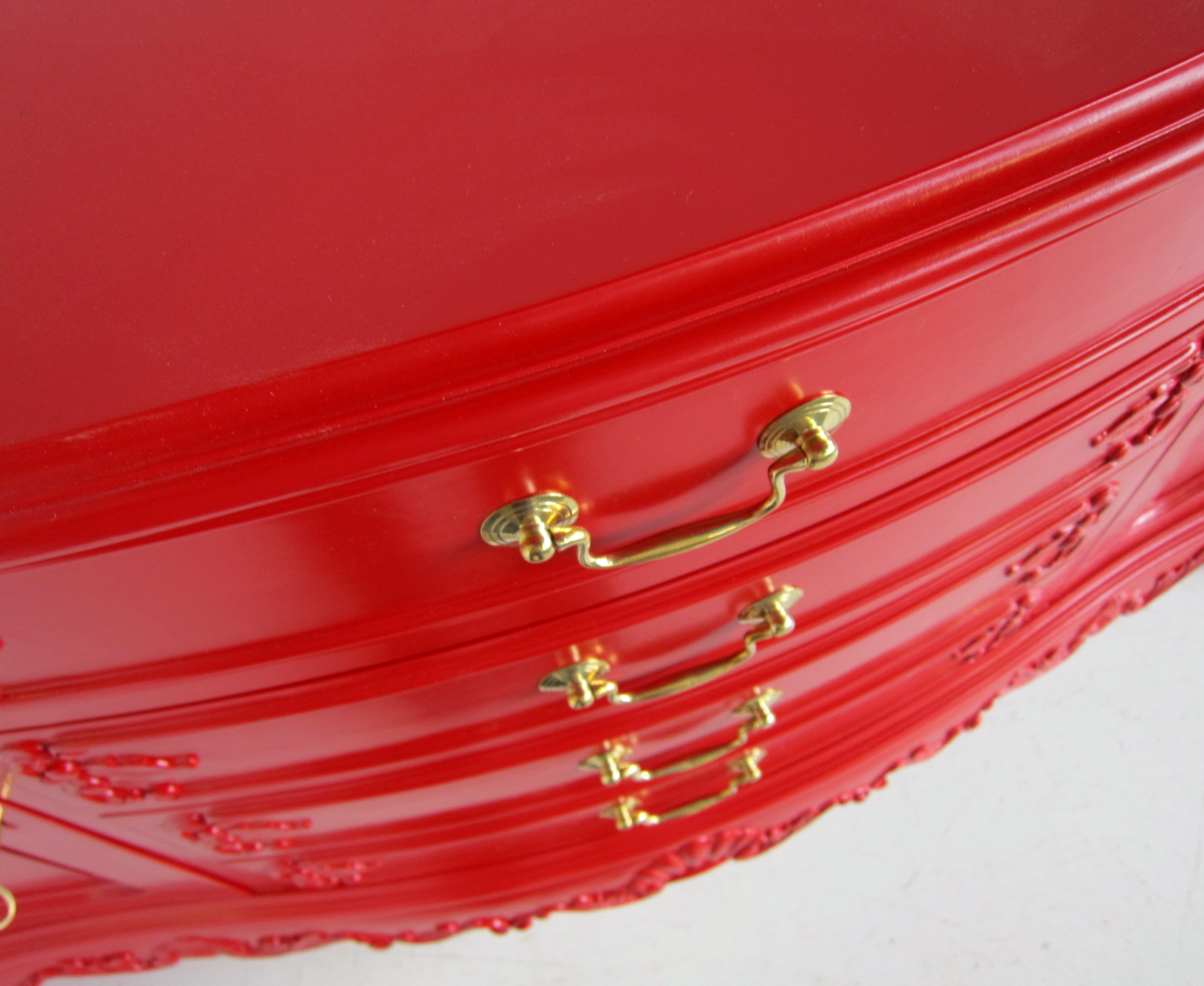 We prefer to mix things up a little, get the best of both worlds and combine the two finishes, which is why we've created coloured stains (more on this later). Here at Dutch Connection we also offer bespoke finishing so why not use both paint and polish on one piece or create a finish of your own.
Both options have positives and negatives; the most important thing is to consider practicalities when making your decision. The amount of foot fall and overall use is key. Ask yourself is this fit for purpose? What are your experiences with Paint/Polish?