Wing Chairs - A few of the best
Posted on 7th April 2015
At Dutch Connection we are constantly reviewing and refining our stock lines to keep up to date with the latest trends, one of our best sellers (and a personal favourite) is the wing chair. Simple and elegant in its design we feel this chair is a timeless classic, with that being said we have expanded our range and now offer 7 models of wing chair. Whether you want a traditional Victorian armchair, a French bedroom chair or a fully upholstered statement chair we have a model to suit.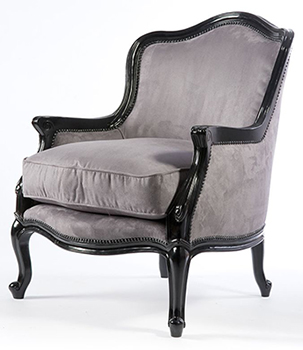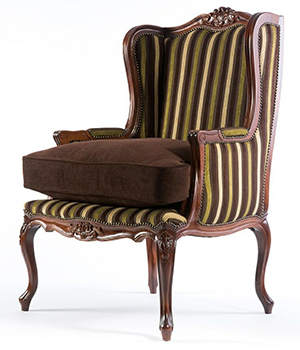 Featured above our most popular wing chairs (AC090, AC038, AC051)
Popular with upholsterers and interior designers is our latest addition to the range The Fully Upholstered Wing Chair (AC093 featured below)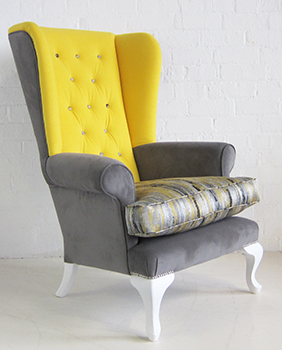 All of our wing chairs can be painted/polished/upholstered to your bespoke requirements – so go ahead and let's wing it!